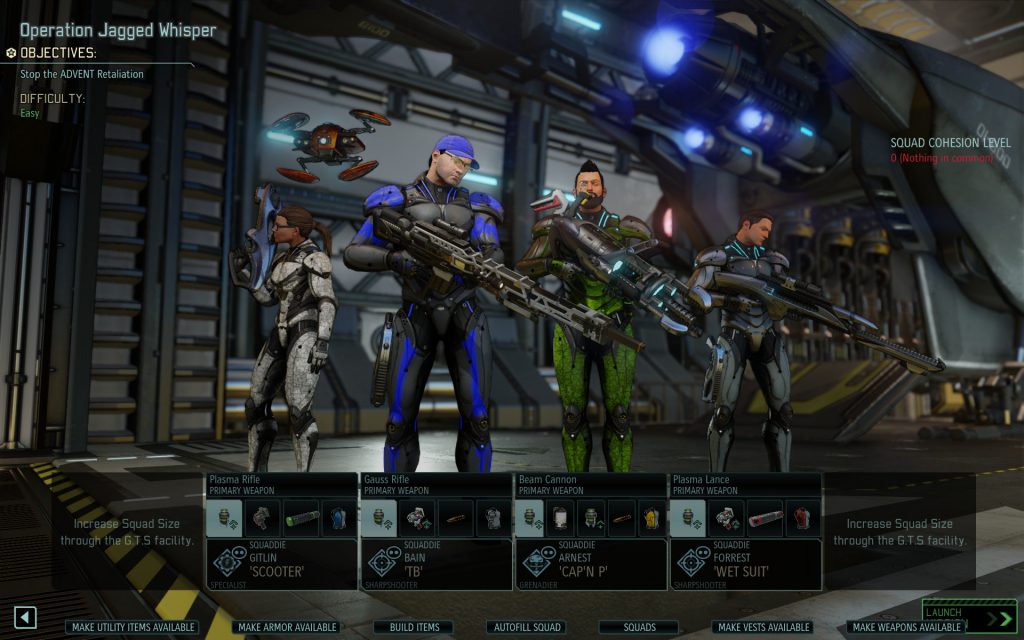 For those who are not familiar with the XCOM 2 game, it's a 2016 released tactical squad based game with turn based combat from 2k. It is a second game made in the spirit of it's original, 90's game called "X-COM: Enemy Unknown" which has been often called to be one of the best turn based games. You can find more info about the game from their site https://xcom.com/
The game is made with Unreal 3 engine and offers it's whole unrealscript (that's a huge, huge part of the game) to modders for easy modifications. It's amazing how much freedom you can have modifying this game, and while I spent considerable amount of time doing my mods, I only touched the surface of the code.
Unrealscript is a script used only in older Unreal engines and is discontinued product. It is based off of Java, so I've read that the structure and most of the commands are similar, or same than in Java. I personally have never done anything in Java so I cannot be so sure about that (dodged that hype train).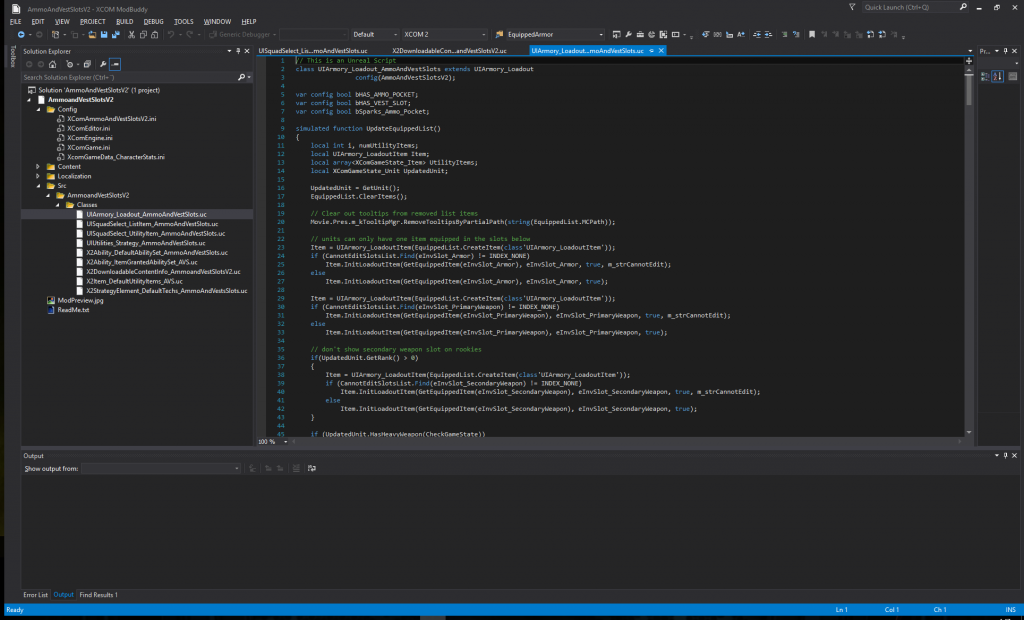 The SDK is called "XCOM2 ModBuddy" and it's a customized Microsoft Visual Studio application as everyone who has ever used them lately will probably recognize.
As with coding in general, I feel like the mod has still some room to grow, and it's hard to call something "finished". I have made a bug fix patch which will be released soonish, but I still think I need to make some more changes before I call it done.
Check out the mods at nexusmods.com:
Ammo and Vest Slots http://www.nexusmods.com/xcom2/mods/557/?
High Quality Ammo http://www.nexusmods.com/xcom2/mods/555/?